Pastoral Leadership Institute key ingredient in discipleship training of Pastors and their wives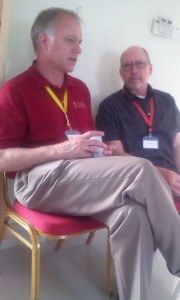 From June 15, 2015 through June 19th, 64 pastors and their wives attended training on Behavioral Change. This was the second year for PLI training and it was well received. Other trainers included Mary Doering, Denise Thiele.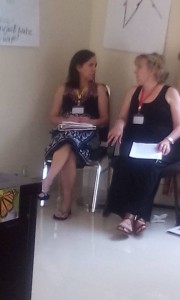 PLI's purpose is to help missional leaders and wives,to impact their congregation in new ways by reviving their  understanding and application of the Great Commission by working and learning together with other like-minded leaders.
The result is discipleship lived out in a missional community. By God's guiding, families and congregations are empowered to live  their lives by loving and leading as Jesus did. Through the work of the  Spirit in the Word, new believers come to know a life-changing and saving relationship with Christ.